Are you aware of National Freelancers Day?
Posted on 28th June 2018 by Phil Ainley MCIM
Today, IPSE marks its tenth annual National Freelancers Day, which is a coincidence, as it also marks National Insurance Awareness Day, which is observed every year on June 28th. The day was created to as a reminder for people to review their insurance coverage.
Whether you are an individual or a business owner looking at your company insurance policies, it is a good idea to review your insurances on a regular basis (usually every 12 months). 12 months is a long time, especially in business, and a lot can change to an individual's or a company's circumstances in that time.
You may have taken on new members of staff, your turnover could have risen, you may be looking to take on fleet vehicles for your Directors and/or sales staff… or you may simply be looking to increase your level of cover because you are delivering projects for larger clients.
As a Top 100 UK Chartered Insurance Broker, we are well positioned to assist all sizes of business with an Insurance Review.
Whether you are a freelancer, contractor, SME or a large corporate organisation our vastly experienced team of brokers can help you find the correct level of insurance that you need to feel safe and thrive in your business activities.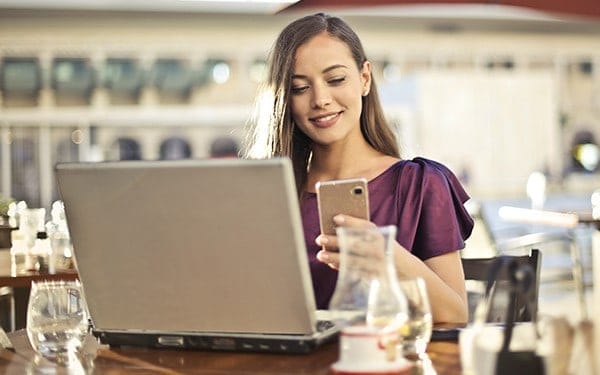 Time to ensure you're covered
Business insurance is a vital component for success. In many cases you will need certain levels of cover in place before being allowed to pitch for certain contracts, so it makes sense to ensure your cover is up to the task.
The protection that insurance policies such as Professional Indemnity provide gives you the peace of mind to perform your part of any given contract without fear of repercussion should something go wrong that causes your client to bring a claim against you. Mistakes occur, no matter how careful you are.
---
To discuss your business insurance options, why not give our Schemes Team a call today on 0333 321 1403
#NationalFreelancersDay
#nationalinsuranceawarenessday
#insuranceawarenessday
Back to News