Introducing Cullen Wealth
Posted on 12th September 2019 by Adrian Stewart
There has perhaps not been a time, in recent memory, where attention to ones' financial affairs is of such importance. Providing financial peace of mind in uncertain economic and political times is a task for experts with experience.
Caunce O'Hara clients often seek specialist advice on a number of topics and issues that are outside our own expertise. Such enquiries tend to be of a financial nature, in the main, and when asked for guidance we refer clients to accountants or independent financial advisers to provide advice and solutions.
It is believed, given the fact that we handle "insurance matters " , that key man assurance and shareholder protection falls into our sphere of expertise. Such policies are the domain of independent financial advisers as are pensions and investment advice.
It is important that when we refer clients to third parties for any form of professional advice that they have the same ethos as Caunce O'Hara that they are suitably regulated, approachable and deliver a first class customer experience.
We have forged a professional working relationship with Cullen Wealth, a Chartered firm of independent financial advisers based in Cheshire, who have  over twenty years in practice looking after the financial affairs of over 3,000 clients and who manage in excess of £1bn of pensions and investments. Richard Cullen, its founder comments "It became clear immediately upon meeting the team at Caunce O'Hara, that our businesses are very much aligned, sharing common professional standards and values, putting sound advice and client care at the heart of all we do."      
We are delighted to recommend the team at Cullen Wealth and you can find out more about their services at   www.cullenwealth.co.uk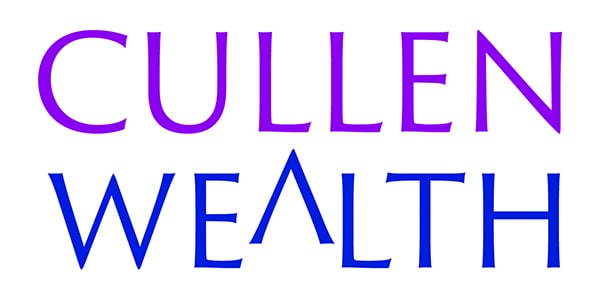 ---
Disclaimer:
Caunce O'Hara & Co Ltd do not provide Life Insurance policies nor advice regarding Life Insurance or accounting and bookkeeping. Caunce O'Hara & Co Ltd do not provide marketing services and do not accept responsibility for any advice given in articles by guest writers, nor do we accept responsibility for any marketing results, positive or otherwise, from any marketing related articles hosted on this blog.
Back to News