The Aberdeen Taxi Policy – Insuring taxi drivers, chauffeurs, public and private hire vehicles for over 20 years
Posted on 4th June 2018 by Phil Ainley MCIM
Aberdeen Insurance Services (AIS) provide competitive insurance for commercial vehicles, fleet, public hire, private hire, black cabs, wedding hire and funeral vehicles.
There are a range of options you can choose from including: flexible monthly payments, low deposits and even 'mature premiums for mature drivers'.
For a quote you can contact Aberdeen Insurance Services on 01224 793 540
Caunce O'Hara's involvement with Aberdeen Insurance Services stems from our vast experience of providing insurance policies to workers in the oil and gas industry. Workers in this specialist sector have stringent insurance requirements where policies need to respond at home and abroad as required.
For further details and a quote please contact our award-winning team on 0333 321 1403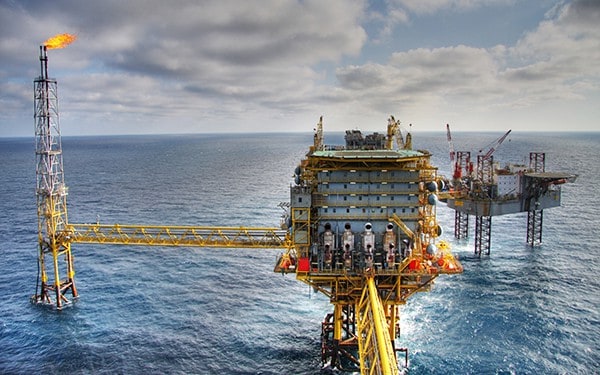 Back to News