With the roll-out of IR35 reform in April 2021 to the private sector and the persistent and constant doom-mongering around the topic. Contractors concerned can get protection against IR35 tax investigations with Legal Expenses insurance and Contract Reviews.
There is no specific insurance policy for contractors to buy that insures them against IR35, but a Tax Enquiry and Legal Expenses insurance policy will at least cover you in the event that you are investigated by the HMRC regarding your IR35 and taxation status.
Tax Enquiry and Legal Expenses Insurance
Caunce O'Hara Tax Enquiry & Legal Expenses insurance provides you with £100,000 of cover (any one claim) for representation costs in the event of an HMRC investigation, meaning you aren't fronting the cost yourself.
Before, during and after an IR35 investigation you may need to seek advice. The policy provides access to free helplines to guide you in IR35 issues, tax advice, legal advice, business law and counselling.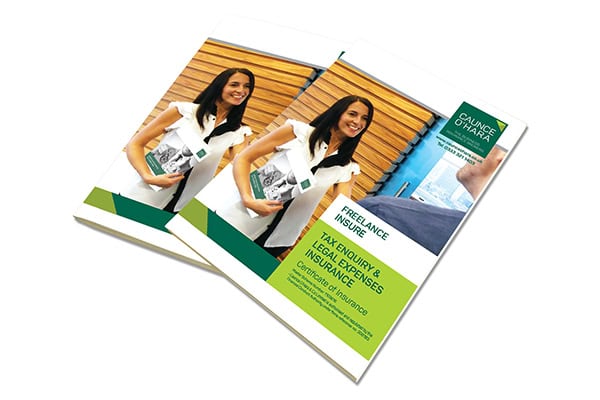 More than just IR35 cover
This policy is extensive in its coverage and provides a comprehensive level of insurance for most
instances where legal costs and expenses are incurred, including:
Employment disputes
ACAS early conciliation
Employment tribunals response
Pre-hearing review/Employment status disputes
Employment tribunal hearing
County or High Court proceedings
Employment compensation awards
Awards of compensation
Settlement of a dispute
Tribunal fees
Property and landlord and tenant disputes
Property disputes
Disputes with your landlord
Disputes with your tenant
Eviction
Criminal defence
Interview under caution
Prosecution defence
Motor offences
Tax protection
Aspect enquiry
Full enquiry
National Insurance and PAYE disputes
Current tax year enquiry
VAT disputes
Regulatory compliance
Enforcement notice
Statutory licence appeals
Data protection defence
Data protection compensation
Court attendance costs
Jury service
Witness attendance allowance
Employment extra protection
Pension trustee defence
Wrongful arrest
Personal injury
Discrimination defence
Identity theft
Unauthorised use of your personal data
Contracts entered into by a third party, in your name or on your behalf, without your permission
Contract disputes
Contracts for goods and services
Contracts for construction and repairs
Some of these issues can leave you having to pay thousands of pounds out of your own pocket if you do not hold this type of cover.
IR35 Contract Reviews are an added benefit contractors can take advantage of
For only £60.00 you can add a IR35 Contract Review to your Tax Enquiry & Legal Expenses policy. The review is aimed at defining your IR35 status in the eyes of HMRC for tax purposes and informing you if your contract passes the test for IR35.
---
Article first written and published in October 2018. Updated January 2020. 2nd update March 2020. 3rd update July 2020.
---
Contractors, IR35 and being prepared 
---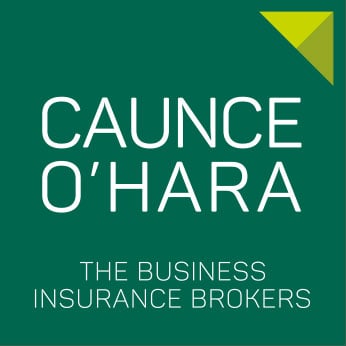 Last updated October 1, 2018
---