When it comes to IR35, there are things you can do as a contractor to reduce your risk of being 'caught by IR35'. But even if you have a compliant contract and you believe your working practices are outside of IR35, HMRC could still come knocking at your door. As a freelancer or contractor, holding a Legal Expenses policy to protect you against the costs of an IR35 investigation could be key to the survival of your business.
Here's why legal expenses insurance is important
When HMRC begin an IR35 investigation into your limited company they can request a great deal of information including evidence to support your IR35 status. It is important that you have an expert handling your case to guide you through the process and ensure all documentation is correct. By having a Tax Enquiry & Legal Expenses policy in place it will give you peace of mind that your investigation is being both handled and represented by a professional in the industry when you need it most.
IR35 investigations can be lengthy and complex and costs can soon stack up. A Tax Enquiry & Legal Expenses policy provides you with £100,000 of cover for representation costs in the event of an HMRC investigation, meaning you aren't fronting the cost yourself.
The world of IR35 and its uncertainty can be confusing and you are bound to have many questions. Before, during and after an IR35 investigation you may need to seek advice. The policy provides access to free helplines to guide you in IR35 issues, tax advice, legal advice, business law and counselling.
This policy doesn't just protect you in the event of an IR35 investigation
But don't forget this policy doesn't just protect you in the event of an IR35 investigation, it also provides cover for Tax & VAT investigations, contract disputes, debt recovery, employment disputes, legal defence, bodily injury, property protection, jury service, identity theft and court attendance. Contact details for the help and advice lines can be found at the back of the policy wording.
Some of these issues can leave you having to pay thousands of pounds out of your own pocket. For a policy starting from £75 is it really worth missing out on?
---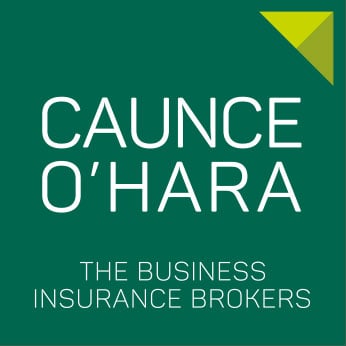 Last updated November 9, 2020
---