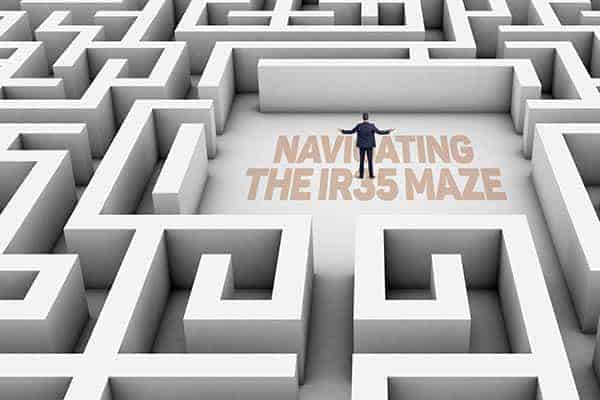 The off-payroll working legislation, better known as IR35, has been disrupting the contracting and recruitment landscape since it was introduced as law in 2000.
It is widely agreed that tax reform is needed in the UK, but the more that off-payroll legislation and private sector contractor's lives are tinkered with, the more unfair it appears to be.
The lack of clear information, combined with the increased admin and cost burden on fee payers, has created uncertainty in the UK economy and anxiety for contractors.
We have created this downloadable guidebook with the aim of providing you, the contractor, with the information you need to help you navigate the maze of IR35 legislation and taxation.
---
Download the Fee-payers' IR35 Guide here
---
Authors Paul Mason, Head of Tax Partnerships at Markel Tax and Phil Ainley, Marketing Manager.
---
If you would like to speak to one of our IR35 experts about your IR35 status, please contact 0333 321 1403 for details and to book an appointment.
---