Government departments have been in the news recently for their incorrect assessments of the employment status of their contractors in relation to IR35.
As we reported recently, both the Home Office and the Department for Work & Pensions have been subject to IR35 bills of £33.5 million and £87.9 million respectively.
It has recently emerged, that the executive department for the Ministry of Justice (MoJ) has also been handed a £12.5 million IR35 tax bill for not adhering to the off-payroll working rules and its incorrect assessments of its contract workers, according to Page 57 of the  MoJ Annual Report for 2020-21 (1).
According to the report, HMRC challenged the MoJ to revisit its employment status determinations for contractors working between 6 April 2017 and 5 April 2020, where the MoJ had previously determined workers to be operating outside IR35.
The reassessment quantified the liability which was disclosed in the 2019-20 Annual Report and Accounts.
Public sector IR35 reform was the pilot project for the changes enforced in the private sector in April 2021 and shifted the responsibility for determining the IR35 status of contractors from the contractor to the end-client.
The government's use of the CEST tool for status determinations has again been voiced as a concern by industry experts, with one proclaiming that the government's own IR35 tool threatens compliance rather than ensuring it (2).
Potentially catastrophic circumstance for a private sector organisation
IR35 bills of this size, £33.5 million; £87.9 million, and now £12.5 million, have little adverse effect on government departments as money is simply passed from one department to the other (3).
However, a IR35 tax bill of this size levied on a company from the private sector could potentially have a catastrophic effect. The IR35 bills highlights the complexities of the IR35 rules and begs the question; if the government cannot adhere to its own rules, then how are freelancers and private sector businesses expected to do so? (4)
---
Sources:
(1)https://assets.publishing.service.gov.uk/government/uploads/system/uploads/attachment_data/file/1002585/HMCTS_Annual_Report_and_Accounts_2020-21.pdf
(2, 3 & 4) https://www.contractorweekly.com/tax-a-ir35-news/third-government-body-handed-multi-million-pound-ir35-bill/
---
Related Articles:
DWP hit with huge tax bill for historic IR35 contractor status assessment errors
Home Office hit with huge IR35 tax bill
---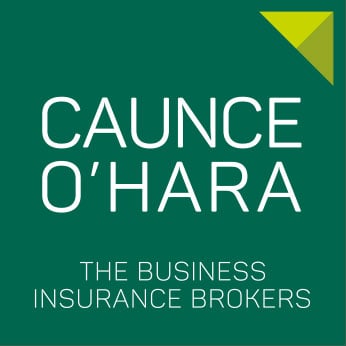 Last updated August 26, 2021
---