Broadcaster set to force their top TV stars to work PAYE
In a recent story published by The Sun1, it has emerged that ITV are set to force their top TV stars to work PAYE as part of the organisation's response to its private sector IR35 responsibilities.
According to The Sun's article, ITV bosses have been told to treat freelance presenters as staff, therefore forcing them to work PAYE and no longer engaging freelance presenters via a personal service company (PSC).
The move will not be popular as it could potentially double the tax bills of many presenters.
Indeed, one high profile resignation has already been reported,  with Anne Robinson quitting as the host of Channel 4's Countdown after the shows makers Lifted Entertainment (who are part of ITV Studios) said she must go PAYE1.
As a freelance presenter who operates via a PSC, you will likely pay corporation tax and then pay yourself a minimum salary plus dividends. Therefore your tax outlay will be 19% corporation tax, plus minimal income tax and National Insurance Contributions (NICs).
The move to PAYE will force many presenters to pay 40% income tax on earning between £50,271 and £150,000 per annum, plus higher NICs.
The private sector IR35 rule means that employers would be liable for paying any backdated tax rather than needing to be paid by the employees.
The move comes after IR35 reform was introduced to the private sector in April 2021. Private sector IR35 shifted the responsibility for determining a contractor's IR35 status away from the freelance contractor to the medium or large business engaging them.
ITV said it has updated its contracting policy and "communicated the change to all those concerned", the organization added that any assessments are conducted on a "case-by-case basis." 2
The move hints that ITV are moving its presenters to PAYE so HMRC doesn't challenge its existing pay arrangements, but the move does expose the organization to having to pay significant backdated tax bills.
A key issue with the move from the presenter's perspective is that, while they would be PAYE like the organisation's other employees, they would still not be a full-time employee, so they would not receive the same benefits and protection that employees benefit from such as sick pay and holiday pay, etc.
To read more stories covering private sector IR35 visit our IR35 Hub.
Sources:
---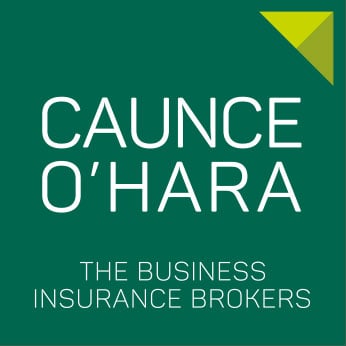 Last updated May 20, 2022
---