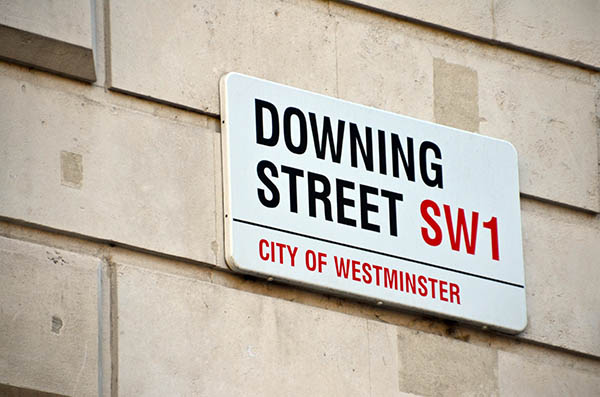 On 5 September 2022, Liz Truss was elected – with 57.4% of the vote – as the new prime minister to replace the outgoing Boris Johnson.
Almost immediately, experts across the freelance contracting community urged her to deliver on her recent promise to review IR35 and provide additional support for small businesses.
This will arguably not be the prime minister's priority, with more pressing issues such as tackling the cost of living crisis, and ensuring the UK economy is buoyant and is primed for growth both likely to trump the IR35 issue.
However, having vowed to lead a low tax and low intervention government, Liz Truss will be expected to deliver on her campaign promises, which included reviewing IR35 if she were to become prime minister.
However, after the new prime minister was branded 'the iron weathercock' on the back of her changing views on Brexit, contractors and businesses affected by IR35 should not expect a review to happen any time soon, or ever if her views on IR35 change too.
And with the treasury needing the increased revenue that IR35 taxes are forecast to bring into the coffers, it should not be expected that IR35 will be repealed, especially as the extra tax revenue will be needed to help with the cost of living crisis.
Even if IR35 is not reviewed and amended, it is obvious that many businesses will need some form of financial help to navigate their way through the choppy waters ahead. The rising cost of living and running a business on the back of soaring inflation, and the conflict in Ukraine affecting oil and gas prices, will likely force the government into making tax cuts as well as providing more granular help for individuals and families.
Only time will tell us what Liz Truss' "bold plan to cut taxes and grow our economy" will be.
Sources:
https://www.contractorweekly.com/tax-a-ir35-news/truss-appointed-pm/
https://www.bbc.co.uk/news/world-62796353
---
---