If you are a private sector contractor, you should be fully aware of the private sector IR35 changes that are on the horizon and the importance of an IR35 contract review to clarify your situation.
The rollout of IR35 reform to the private sector, which will come into force on April 6 2020, will significantly change the way contractors work and potentially change their personal lifestyles.
HMRC has spent millions of pounds targeting freelancers and contractors under IR35 legislation.
If you are a private sector contractor who is subject to an IR35 tax enquiry, HMRC will usually request a copy of the contract/s in question and approach the end-client directly to confirm the working practices of the engagement mirror those stated within the contract.
Taking 'reasonable steps' towards IR35 peace of mind
To this end, the importance of a comprehensive IR35 Contract Review cannot be understated.
A growing number of freelancers and contractors now have peace of mind regarding their IR35 status as a result of our Contract Review service.
A comprehensive IR35 Contract Review assesses both your contract and your working practices in relation to your contract to ensure you are compliant with the off-payroll IR35 legislation.
Our comprehensive review package fully analyses both the contractual terms and the working practices of the engagement/s using a 'tried and tested' IR35 status questionnaire. On completion, you will receive a full report, including any recommendations, to improve the contractual terms which concludes with a "pass" or "fail".
Undertaking a contract review also shows HMRC that you have taken 'reasonable steps' to determine that your status lies outside of IR35. This can help you avoid a penalty (of up to 30% of the tax due) if you are subsequently investigated.
Full written reports are usually completed in five working days.
If you have multiple contracts to be reviewed a bespoke quotation can be provided.
For peace of mind regarding your off-paroll working status a comprehensive IR35 Contract Review is essential. To book yours call our friendly team today on 0333 321 1403
Alternatively, you can purchase a Contract Review online here along with a legal expenses insurance policy
---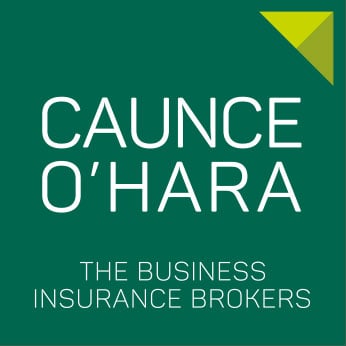 ---