As a Business Management Consultant you will work with a variety of clients on all sorts of projects and you never know what you might encounter. Management consulting insurance is essential to protect yourself.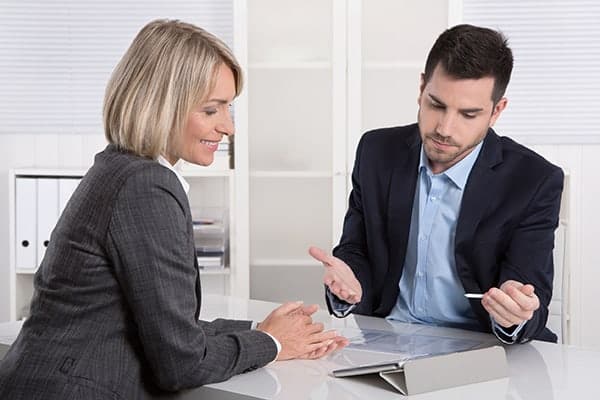 Making sure you have the right insurance in case anything goes wrong is crucial. We provide cover for management consulting roles in a wide variety of sectors, including finance, HR and business management as well as recruitment consultant insurance.
Our Professional Indemnity insurance covers you in the event of a claim being made against you by current or previous clients, if your advice is deemed incorrect and to have caused them financial loss.
In the event a claim is made against you, we defend that claim and provide you with peace of mind that you and your business are protected.
We also offer a range of IR35 products as well Tax Enquiry & Legal Expenses Insurance which will provide up to £100,000 of cover in the event that you are subject to a tax investigation.
Call 0333 321 1403 for a competitive quote today or build a bespoke quote online in minutes!

---
Find out more about Professional Indemnity insurance and Public Liability insurance.