What can we expect in the 2019 Autumn Budget?
Posted on 8th October 2019 by Phil Ainley MCIM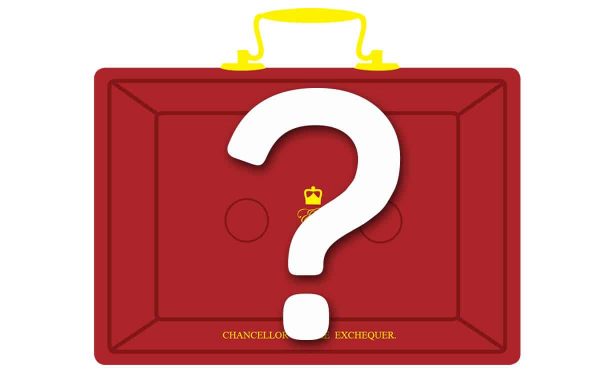 It is expected that the 2019 Autumn Budget will follow the same format as the previous two Budgets, as the Chancellor of the Exchequer delivers the latest tax updates.
A date is yet to be announced, but it is rumoured to be on or around October 21st 2019, assuming Britain is able to strike a Brexit deal with the EU.
Should Britain leave the EU without a deal, an emergency budget is likely to follow once the government knows exactly what the country's fiscal need will be.
A further announcement regarding the off-payroll reform (IR35) for the private sector is expected, but there is little detail available of what that may contain.
It will be interesting to see exactly what happens with IR35, in light of the fact that Mr Javid said he was committed to doing away with IR35, albeit nine years ago before he became a politician. Now he is the Chancellor, it could be said that he has the opportunity and the position to do just that.
In July the FCSA made a fresh appeal to the new Chancellor to take a fresh look at the draft off-payroll legislation citing that the new regulations would bring complexity, unfairness and extra administrative burdens that will be damaging to the UK economy, the flexible labour market, the recruitment sector and the workers themselves.
The UK is in a position where every decision it makes regarding the economy is crucial. It is vital that the UK remains an attractive place to do business. Therefore, pressing ahead with the off-payroll reforms could be a big mistake.
Sadly, with the economy contracting slightly and student debts rising by a further £12bn, the Chancellor is left with very little wriggle room with regards to the nation's finances.
Add in the recent spending pledges and the economy will need all the extra income it can get, so any news that IR35 is going to be reviewed may well be a pipe dream… but we can live in hope for now.
We will be updating you with further blogs on IR35 and the Autumn Budget over the coming months, so watch this space. You can stay up-to-date by subscribing to our monthly eNewsletter in the form opposite.
If you are a contractor who is concerned about IR35 and your tax status in the eyes of HMRC, you can clarify your position with a comprehensive Contract Review and Legal Expenses Insurance.
Call our award-winning team today for details on 0333 321 1403
Back to News